At The Landings
4870 South Tamiami Trail
Sarasota, FL 34231
941.923.8896
Sunday - Thursday (11 a.m. - 11 p.m.)
Friday - Saturday (11 a.m. - midnight)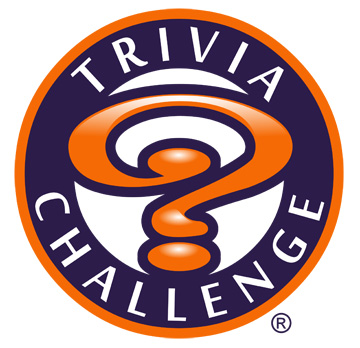 Gecko's Annual Summer Trivia Tournament 2017 at The Landings
Gecko's Annual Summer Trivia Tournament 2017
Six-week tournament, beginning July 10th, with the final qualifying round being held August 17h. The Championship Round will be held at Gecko's Clark Road on Wednesday, August 23rd.
Each Trivia Show will qualify three teams. Teams will combine their best four scores over the six weeks, dropping the two lowest scores. The three teams with the highest cumulative scores from each show will be invited to the championship at Clark Road. Scoreboards are updated weekly.
Trivia Shows at The Landings:
Tuesdays 7:30 pm
Thursdays 8:30 pm
Saturdays 8:30 pm
There will be no limit on team size this year, but teams that qualify for the championship round will only be able to invite the members of the team who played through the qualifying rounds, and not add additional or different team members for the championship round (seating is limited).
Prizes!
$1,000 in Gecko's Bucks, distributed as follows: 1st place- $500
2nd place- $300
3rd place- $200
1st place winners may also receive other prizes to be confirmed. Everyone who makes it to the championship round will receive a commemorative t-shirt and other schwag.